Yoga Teacher • To Inspire to Serve and to Love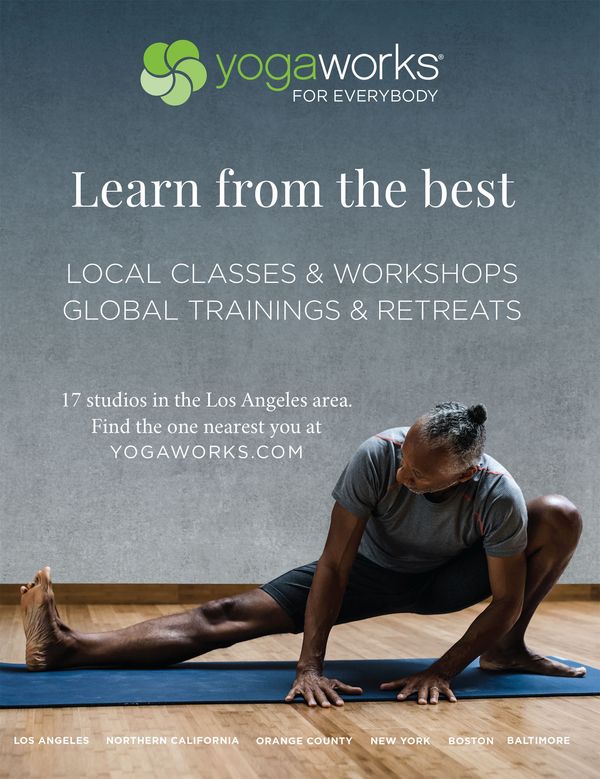 Sri Hari began his yoga journey in 1989 under the guidance of Swamini Turiyasangitananda; founder and director of The Vedantic Center and Sai Anantam ashram. Her instruction in sacred music, vedantic studies, meditation and Bhakti Yoga for nearly two decades have greatly influenced his life. Sri Hari is blessed to have made many journeys to India and receive darshan of yoga masters.


He began teaching in 2004 and has both a 200-hour and 500-hour certification. With a focus on harmony between mind, body and spirit, his classes offer students an inspired understanding of yoga practice through a variety of techniques and styles in any given class. Sri Hari's carefully planned classes lead students of all levels on a personal, and often playful, journey to a place of newfound awareness of energy and opening throughout the body.
 
To further study the role of yoga in helping the individual reach their optimum level of health and wellness, Sri Hari enrolled in the Yoga Therapy program at Loyola Marymount University in Los Angeles. Due to his former training and practice in Shiatsu Amma (a Japanese mode of finger pressure akin to acupuncture) and seasoned yoga practice he was admitted into the third year of their 4-year program. 



Sri Hari shares inspirational music, dynamic stories from Hindu culture, anecdotes, and other texts, to foster clear understanding.  He frequent reminders his students to smile,  laugh and find the "Rasa" (Sanskrit: Lit. "juice" or "essence") in their practice. "Yoga practice is transformative, what we learn in practice becomes part of our lives. You will be amazed at what you can accomplish, if you are willing to feel sensation, face challenge, live in the moment and breath life into everything you do."

 Sri Hari is co-founder of Yoga Upstairs in Agoura Hill, California.
Certificates
E-RYT 500 and 200 Yoga Alliance
LMU Yoga Therapy Rx-Level III Clinic
Yoga Warriors – PTSD and the Mind Body
Join Email List and get email updates of events